A place like
nowhere else
WELCOME TO JACY'Z, our greatest initiative to date, opening in Gothenburg in 2022. A totally new kind of resort from those who gave you Pigalle, Ystad Saltsjöbad, Steam and Ellery Beach House.
You'll find us in a 100-meter-high skyscraper that's already being viewed as a new landmark in Gothenburg. Behind the audacious glass facade, we will focus on experiences, with a wellspring of restaurants, bars and activities.
A visit with us should leave you the same feeling as leaving a big city – you couldn't see everything, so you just have to go back.
One of our most spectacular experiences is had on floors 27-28. Here, we welcome you to the Pachanga Pool Club. Order an ice-cold coco margarita, lean back in your sun chair and relax. You get a stunning view of the city from the pool.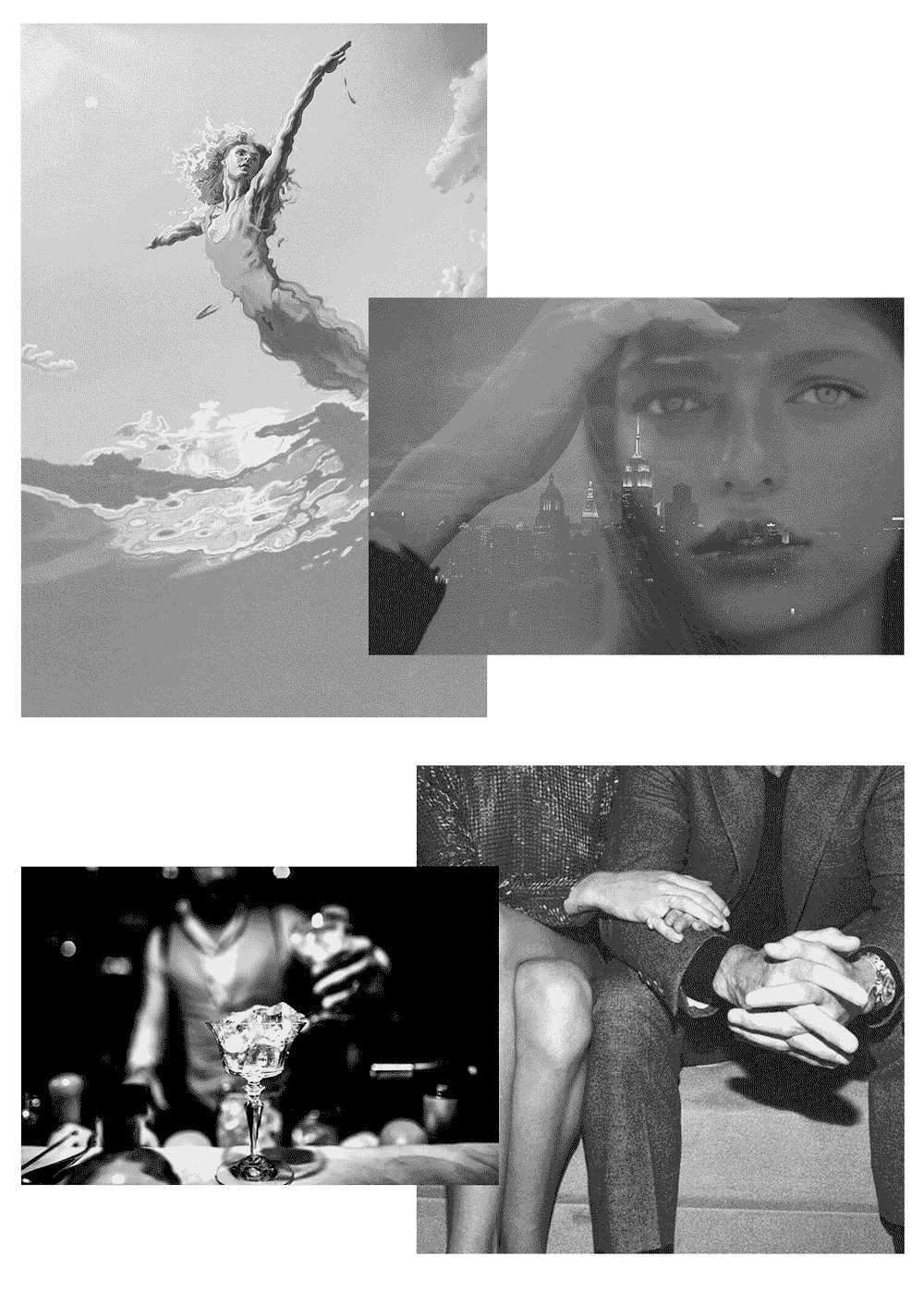 The 100-meter skyscraper will be home to world-class meeting rooms. The dizzying view of the city from the 28th floor, our Miami inspired pool club where you can enjoy an ice-cold coco margarita and a dip after a long week of meetings, our American Italian lunch that you just have to try repeatedly, not to mention the speakeasy bar that no one can find…or can they? Jacy'z is inspiring, lively and gives you butterflies in your stomach, a place like nowhere else…
Book Your
Room, Babe.
YOU CAN NOW BOOK A ROOM AND BREAKFAST AT Jacy'z AND JQ
Do you want to include the Pool Club, or book a room for our premiere week (November 1-7, 2022)? Stay tuned. Our experience packages and premiere dates will be released soon. SIGN UP to get a heads up.
Eat, drink
and be merry
Jacy'z boasts three restaurants – our large, main restaurant Archie's with All-American Classics, Gaby's, our American lunch restaurant where cultures from all corners of the world meet in an amazing mishmash, and Gogogaga, our Asian skybar and Social Dinner Club with LA vibes among the stars.