Tensta Gospel Choir intar Big Stage
Förbered dig på ett hallalulja moment när hela Tensta Gospel Choir intar Jacy'z Big Stage och sätter hela huset i gungning! Inför att de 40 skönsångande själarna ska ta ton har vi både anpassat scenen och finjusterat ljudsystemet – allt för att upplevelsen ska bli så himmelsk som möjligt!
Sedan starten har kören samlats i Tensta för att experimentera med musik från gospelns olika epoker. Resultatet? En varm och god blandning av spirituals, klassisk och modern gospel, jazz, blues, soul och funk.
Kören ger två konserter, en på lördagen och en på söndagen. What do you prefer – late night concert with a dinner or a day time concert with a brunch? Oavsett lovar vi att det kommer att blir en oförglömlig upplevelse!
Age: 18+ (13 år i målsmans sällskap)
Du kan avboka ditt besök senast 14 dagar innan ankomst.
Söndag 24 September
Brunch i Archiés kl 13
Live på scen kl 15
VIP-Balkong-plats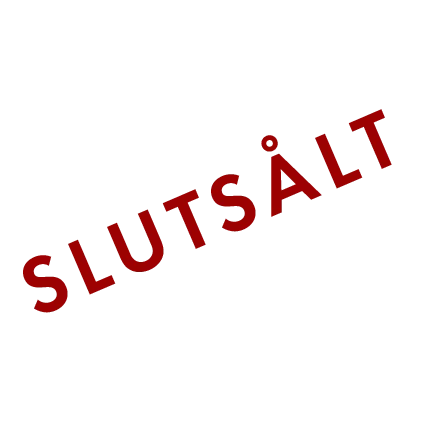 Välj dag:
Lör. 23 sept.
Insläpp Big Stage kl 19:30
Showstart kl 20:30
Sön. 24 Sept.
Insläpp Big Stage kl 14:00
Showstart kl 15:00
Välj dag:
Lör. 23 sept.
Insläpp Big Stage kl 19:30
Showstart kl 20:30
Sön. 24 Sept.
Insläpp Big Stage kl 14:00
Showstart kl 15:00