Let's find your spot at Jacy'z
Our destination offers limitless opportunities for celebrating – any hour of the day. We have everything you need for your private dinners and mingling in a private room, night or day. You can choose an all-day rental or just a few hours and whether you want your event to take place in a private room or to have drinks at one of our outlets.
Different events, different needs – at Jacy'z, you can get pretty much anything.
Now tell us your vision – mingling with cocktails? An after-work event? Sit-down dinner or buffet? What are you thinking for entertainment? DJ, live band or speeches from your crew? Our Events Planner will help you plan the right place and type of service for your particular event.
Gaby's
Our biggest venue for private events – lovely decor, bar and a small stage.
ACCESSIBILITY
You can rent an evening any day of the week or lunchtime on Saturdays and Sundays.
CAPACITY
220 people at a long table, 300 people for mingling.
OUR CONCEPTS
Sit-down dinners, buffets, Christmas smorgasbord and mingling.
FURNISHINGS/EQUIPMENT
Long tables can be arranged for dinners and bar tables for mingling. The bar is along the short end of the room and the other end could potentially be a stage.
Gogogaga
Our Sky Bar & Restaurant located on the 26th floor with a killer view.
ACCESSIBILITY
You can rent it during the day and early evening Mondays through Thursdays.
CAPACITY
100 people for sitting and 150 for mingling.
OUR CONCEPTS
Lunch and mingling
FURNISHINGS
Fixed constellation of separate small tables where guests get a restaurant feel.
You can also rent a DJ or microphone for speeches, though no stage or screen. GOGOGAGA – for those casual presentations.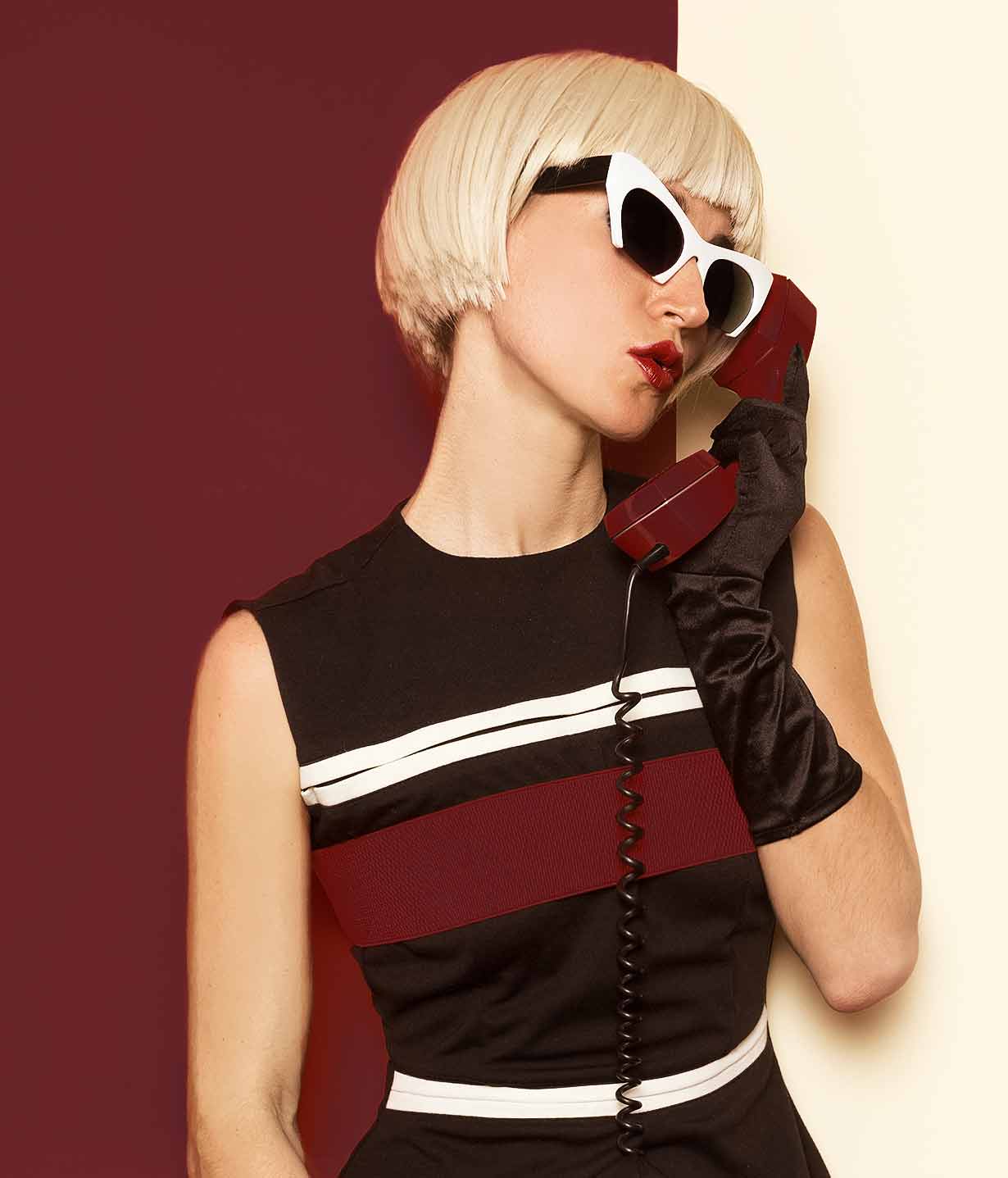 Let's Make
that Legendary
Event
Contact us and tell us about your event! As soon as you know your number of guests, possible dates and what you want, we can suggest venues, seating, menus and pricing.