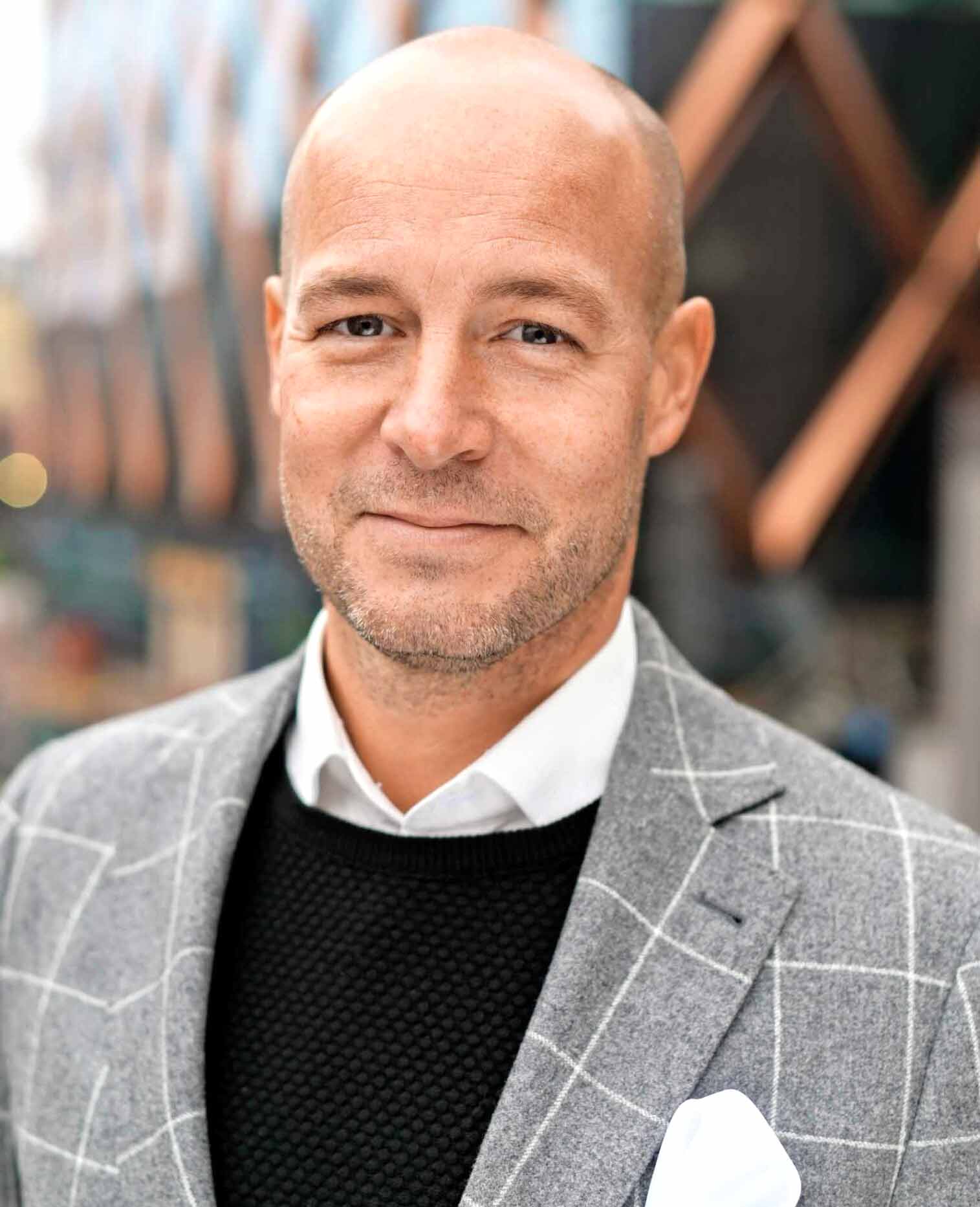 Want a
one-on-one?
Want to talk a bit more about what your meeting or conference could be like at Jacy'z?
Give Christopher a call – he'll answer all your questions.
Jacy'z meeting rooms are located on floors 3 and 4 and are close to break-out areas for quick breathers or mingling between meetings. Our brand-new premises have a variety of interiors, and we will tailor each meeting to the needs of the group. It's a no-brainer that we have ultra-modern equipment and naturally, we have adapted the technology to enable you to have online participants, conveniently and hassle-free.
Have-it-your-way
Meeting Rooms
Our most flexible meeting areas. Six different rooms
that can be furnished in all possible constellations.
Premium
Boardrooms
Four high-end boardrooms equipped with all
the comforts you need and more.
Intimate
Meeting Rooms
The perfect room for a small
group with a big agenda
Jacy'z
Big Stage
THE arena for when you want to take out all the stops.
Enjoy the show, darlings.
The Standards
We call 'em standard, but there's nothing ordinary about these deals…
'The Standards' meeting packages contain all you need, and more.
Choose between our 8, 24 and 36-hour packages and add or subtract – we will tailor to your particular needs!
Short and sweet
Spend a full day at Jacy'z – perfect for hatching brilliant ideas in a beautifully inspiring environment.
24 hours of fun
The ultimate package for those looking for inspiring meetings, great hangouts and to sleep among the stars.
Stay another night
Go all in with our maxed-out package – we promise that everyone will go home with a smile on their faces and new inspiration in their heads!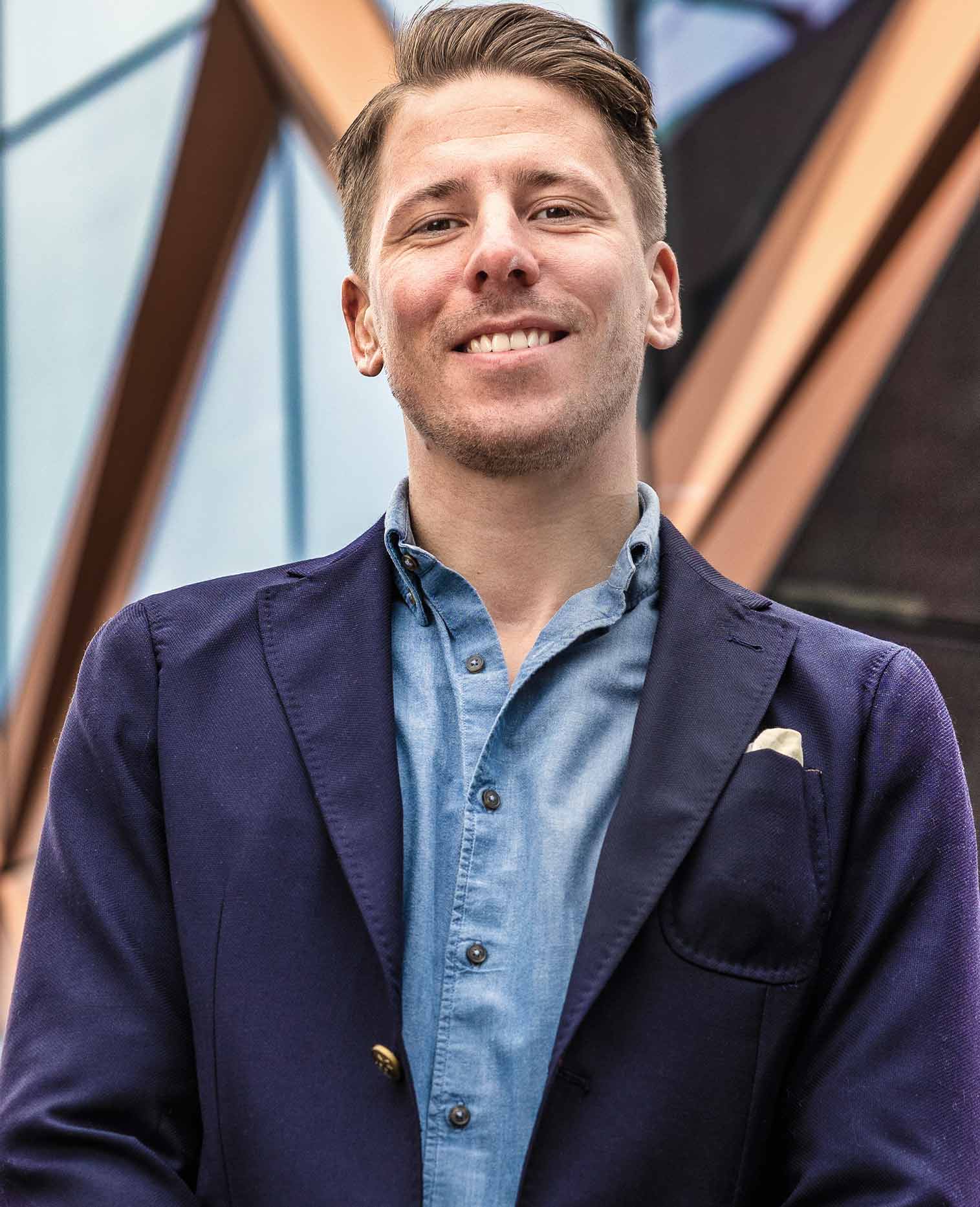 Let's have
a meeting
Want to talk a bit more about what your meeting or conference could be like at Jacy'z?
Give Sebastian a call – he'll answer all your questions.
Want a guided tour?
Construction of Jacy'z is going fast and we'll be receiving curious guests for a visit this summer. We have demo rooms and moodboards so you get a feel for the restaurants, bars, pool club and the entire building. Want to be among the first to get a sneak peek? Give us your details below and we'll contact you as soon as visiting is possible!
"*" indicates required fields
The not-so-sexy, but mandatory fine print. When you click 'Sign up', you are registering to get all the latest on Jacy'z before everyone else. Pictures, offers and newsletters full of lots of love, news and all the latest from the people making Jacy'z a place that you'll love a long time. We're not fans of dry legalese, but we naturally abide by the law. So if you want to know how we process your personal data or how we use cookies, you'll find a freshly baked batch.
A
playful
resort is
rising
TALK OF THE TOWN
"Would like to convey my most warmest greetings to your staff at Steam Hotel, this was the best conference we've ever had!"
"The high ambition level on interior and aesthetics is reflected in the delivery of service, food and the overall experience for us guests."
"If you want to make sure your conference is a success – choose Ystad Saltsjöbad! High-quality food, also for larger groups. Great, enthusiastic staff that always go the extra mile! My warmest recommendations!"
Are you in?
LET'S MAKE MAGIC.
Interested in hearing about meetings, kick-offs or events at Jacy'z?
Send us a meeting request right away and we'll send you a quote in no time flat.